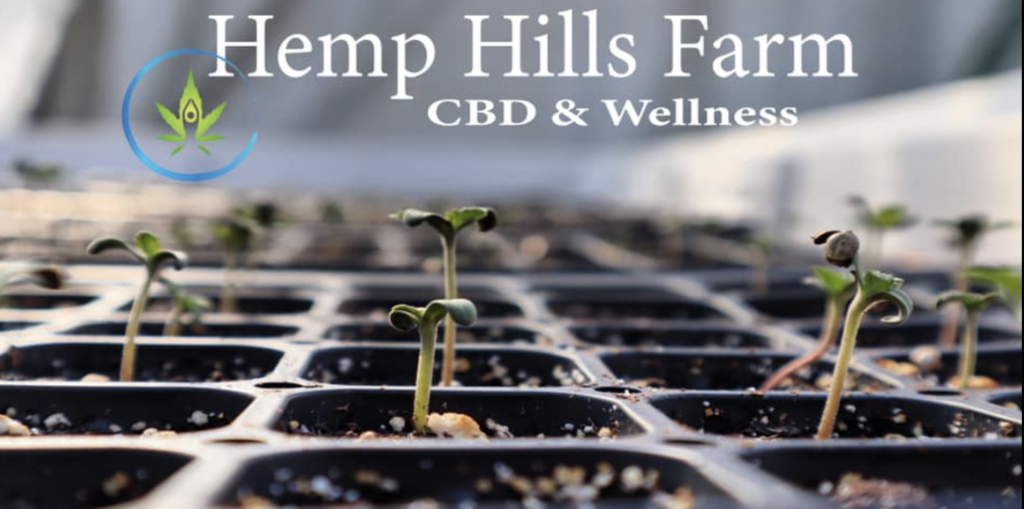 How HHF pure hemp extract products are made?
We produce the purest and safest Hemp Extracts in Maryland. All of our hemp products are locally farmed and produced, using only solvent-free CO2 extraction methods.
The Process
Our Hemp farm is located in Northern Baltimore County, Maryland We source and use only locally grown products. HHF specializes in Organic Carbon dioxide (CO2) extraction methods. Because we use only CO2 Extraction there are no solvents in our final product! Carbon dioxide-based extraction is environmentally friendly, which is cleaner, safer and less toxic than standard fossil fuel-based extraction methods.
CO2 extraction results in a consistent solvent-free product. We naturally produce Carbon Dioxide CO2 when we breathe so it's considered a "natural" product. The FDA considers it safe which is why CO2 is used to keep our soda pop fresh. CO2 is nontoxic and CO2 extraction processes do not contribute toward carbon emission increases in our atmosphere.
Supercritical Carbon Dioxide (ScCO2)
Carbon dioxide possesses the unique properties of being a gas, liquid, and solid. When heated above its critical temperature of 31.01°C and its critical pressure of 1,071 psi, it exhibits the characteristics of both a gas and a liquid. In this state, it is referred to as a supercritical liquid.
Supercritical liquids can pass through porous solids and dissolve materials, making them the ideal medium. We control the supercritical CO2 extraction process which enables us to target the maximum outputs of cannabidiol depending on the type and quality of cannabis material being used. This keeps undesirable compounds such as chlorophyll, out of our product. Supercritical extraction also kills off undesirables such as bacteria, mold and other forms of contaminants.
The supercritical CO2 technology process gives extractors the ability to isolate, capture and scientifically understand, not just (THC) and (CBD), but other cannabinoids like cannabigerol (CBG), cannabichromene (CBC), cannabinol (CBN), and cannabicitran (CBT). In other words, CO2 extraction is the key to understanding the hidden medical benefits of the other, less prevalent cannabinoids, and how they work together. The whole plant extract is used to work together, creating a process called "THE ENTOURAGE EFFECT". There are no solvents in our products, which makes our products healthier and more beneficial for you and your family.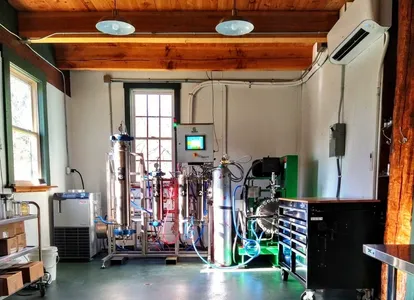 Why Choose Hemp Hills Farm?
We are the First in Maryland to Grow /Harvest/ and Process locally grown Hemp into Full Spectrum extracts
SEED to SOIL to SHELF all of our raw materials are sourced in Baltimore MARYLAND.
We employ Third-Party Testing.
We are the Artisans of Hemp Extract In Maryland
Hemp Hills Farm is here for you! Call or email anytime
We use no solvents in our products, which makes our products healthier and more beneficial for you and your family.
Our third-party testing team verifies the potency and quality of all our Hemp products. Third-party testing ensures that the hemp used in our alternative health products is free of pesticides and heavy metals. We source our hemp from farms that adhere to the regulations of the Maryland State Department of Agriculture. The hemp we use contains rich quantities of CBD, CBG, CBC, and CBN.
We actively control the entire manufacturing process, from hemp seed to the final product, to guarantee the availability of the best quality hemp products. Our Baltimore-based facility follows Good Manufacturing Practices (GMP). We carefully select and use only the finest ingredients and employ small batch processes to ensure a higher quality product for you and your family.